From May, 16th to June, 30th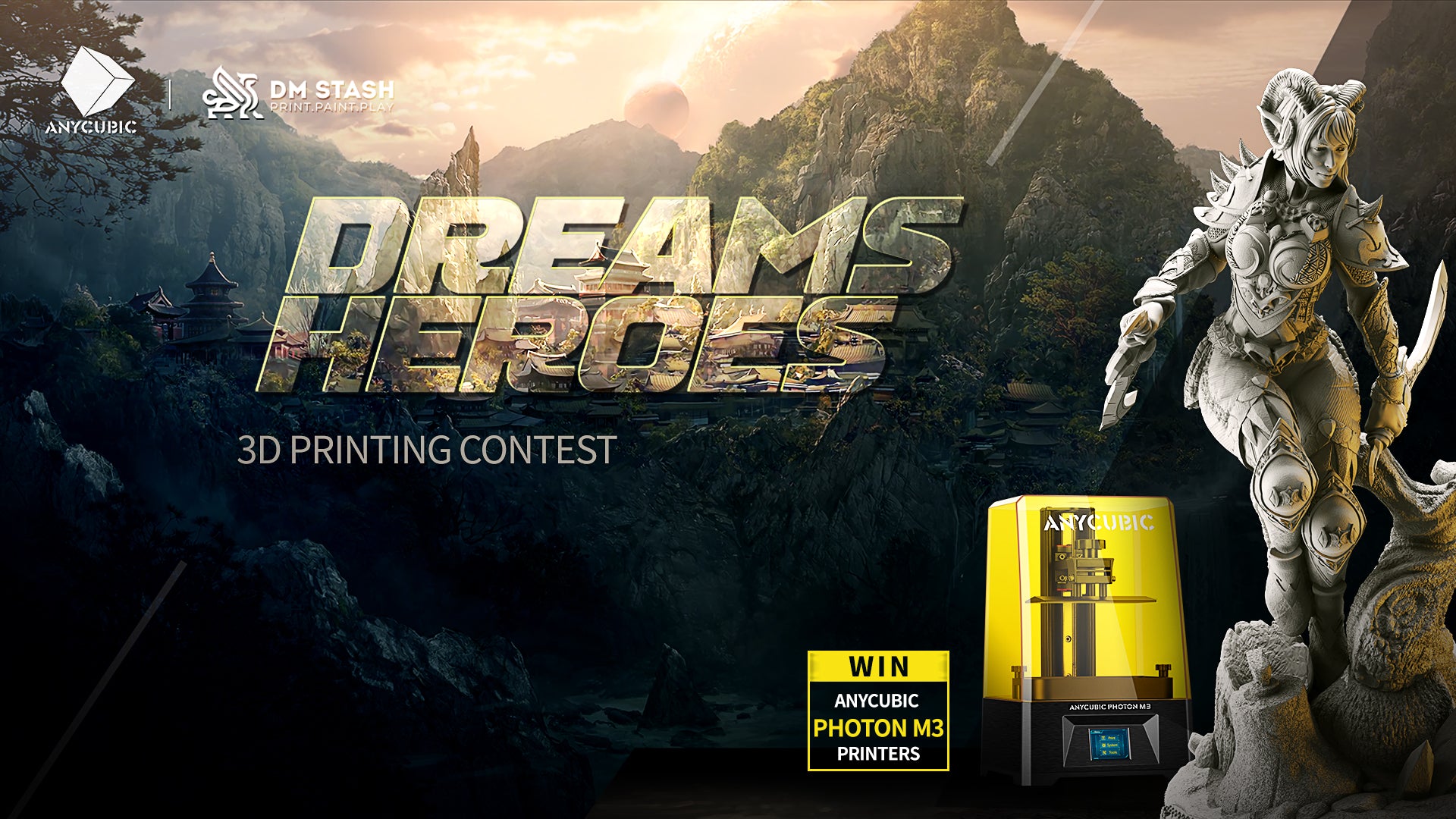 Video Games and heroes are the cement of our youth and maybe even now. And as often in video games you have to choose your Hero and follow the quests related to your character. Usually, the Hero you choose has characteristics and power of his own which makes him UNIQUE. Whether it is a Medieval Knight, a Fantasy Warrior, or a Modern Sharpshooter, there is always one Hero made for us both in terms of Design or Power.
This is the reason why we designed this 3D Printing Contest, to let you pick your Hero and to encourage you to impress us with your 3D Printing and Painting Skills. Choose your Hero, make his Armor shine, sharpen his Weapon and get ready for the competition.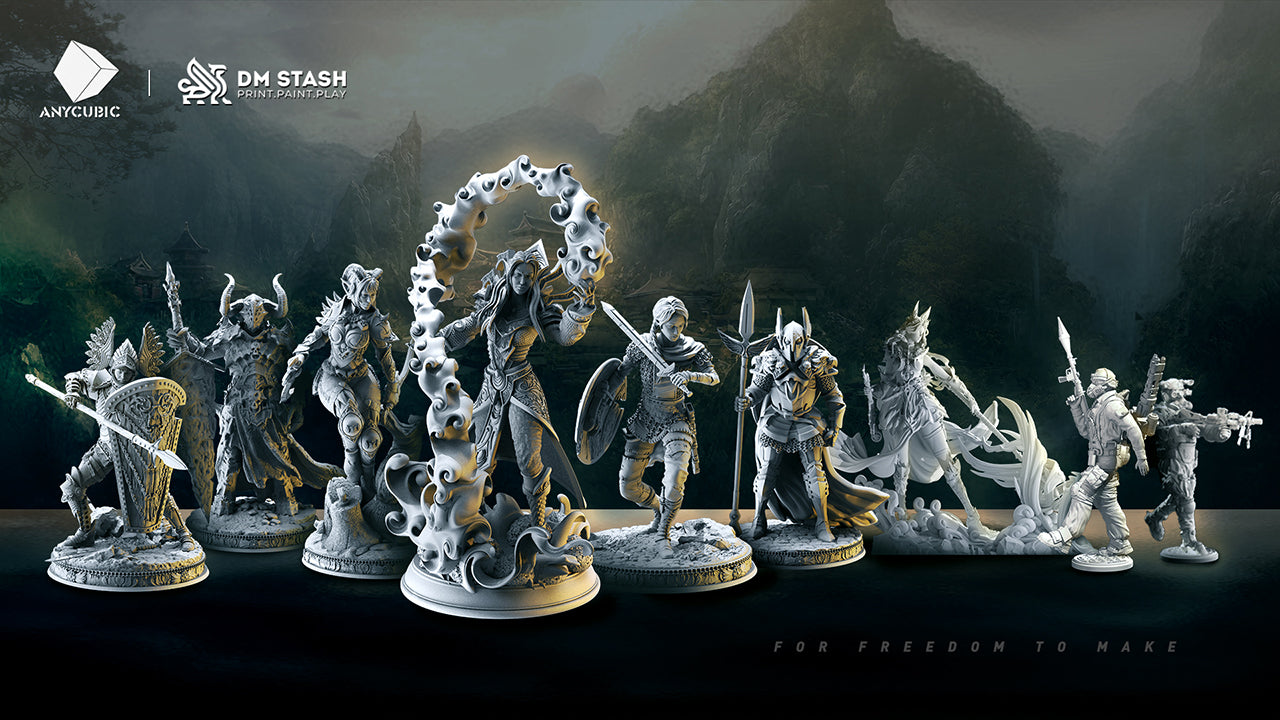 By participating, you'll have a chance to WIN some of our latest Resin Printers: the Photon M3. 
As Tom Hardware stated, « The Anycubic Photon M3, is an entry-level machine with excellent quality and a big build volume that's roomy enough for most makers».
The printing dimension has been increased to 18.0 x 16.3 x 10.2 cm for the Photon M3 against 16.5 x 13.2 x 8 cm for the Photon Mono 4K, which will offer you a large printing surface to Express your Creativity.
The Screen Resolution has also been improved and is now higher than the usual 4K Resolution, its 4098*2560px Resolution makes it reach a 4K+ Resolution, which, combined with a 40 microns Precision and a 400:1 Contrast Level makes the details of the prints very sharp.
Discover the Anycubic Photon M3!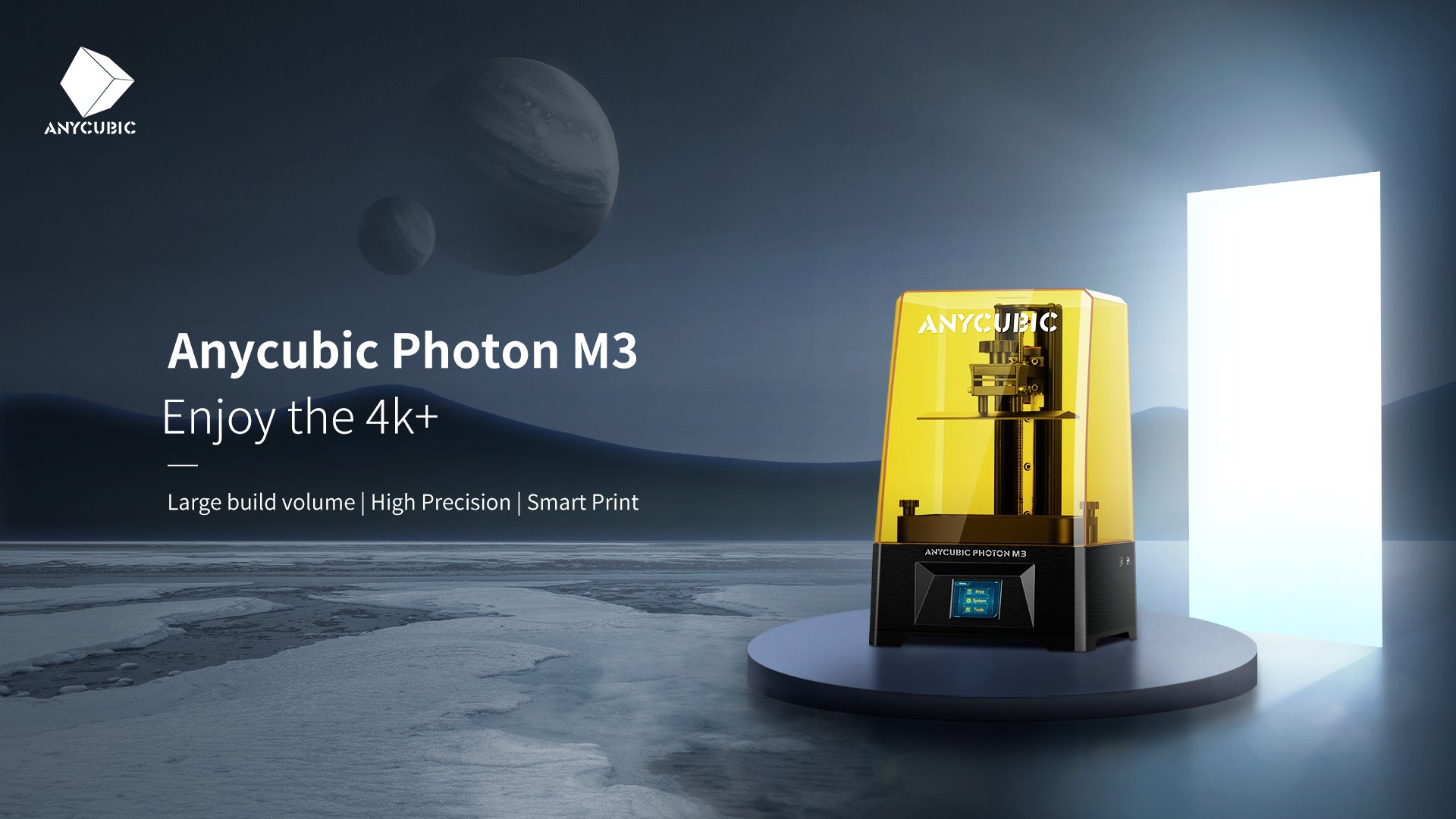 How to Participate?
Well, as a real video game, you'll have to choose a Hero among the ones available here!
Then you'll have to print it, paint it the best you can, and post it on Facebook, Instagram, or TikTok with the three hashtags #forfreedomtomake, #anycubicdreamheroes, and #anycubicphotonm3series.
At the end of the contest, we will pick the best of each hero, for a total of 9 per platform.
Then, to determine the winner and the order of the prizes. The 9 best models will be uploaded on each platform and Anycubic Fans will be in charge of voting. The 5 first models selected will receive prizes and the model who received the most votes will be the winner.
Entries must be among the 9 models provided
Entry must be printed and painted by the entrant
Each entrant may only win one set of prizes
No limitations of size or color
You only can submit one entry.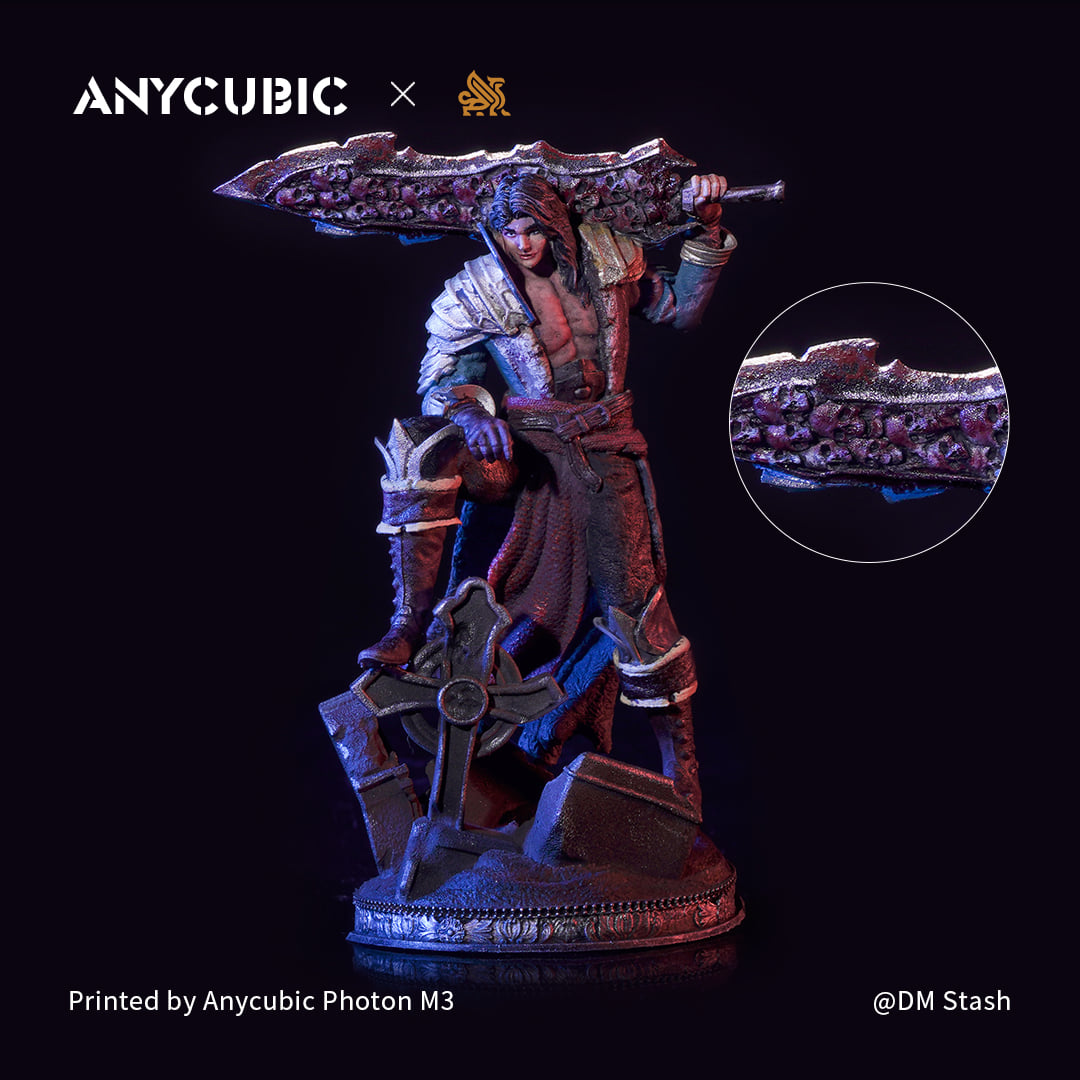 Prizes
The contest is open on Facebook, Instagram & Tiktok and we'll have 3 ranges of Prizes, one for every platform. The prize repartition is as follows.
First Place
1 x Photon M3 + 1 x Wash & Cure 2.0 + 3 x Bottles of 1KG Anycubic Water Wash + Resin worth 555$
Second Place
1 x Photon M3 worth 299$
Third Place
1 x Wash & Cure 2.0 worth 130$
Four Place
3 x Bottles of 1KG Water Wash + Resin worth 120$
Fifth Place
3 x Bottles of 0.5KG Water Wash + Resin worth 63$